Speakers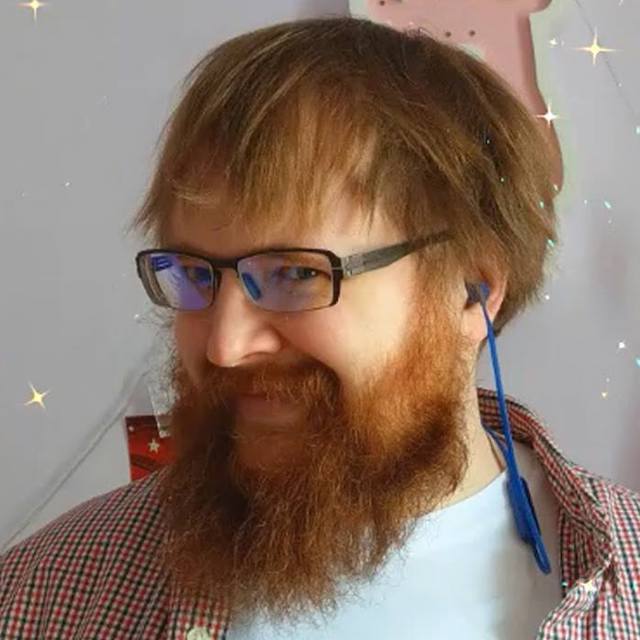 Andrey Listochkin
Wix, Kyiv, Ukraine
🤫 Secret Topic 🤫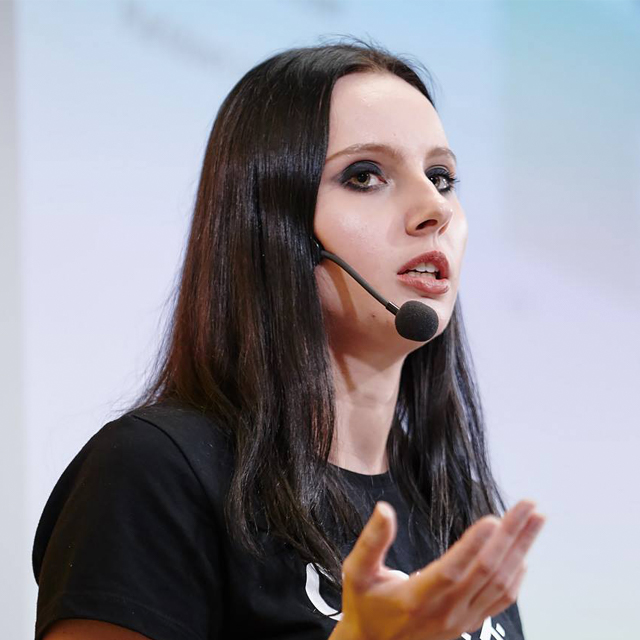 Sasha Shynkevich
Minsk, Belarus
Development Standards: A Step-by-step guide to implement it without pain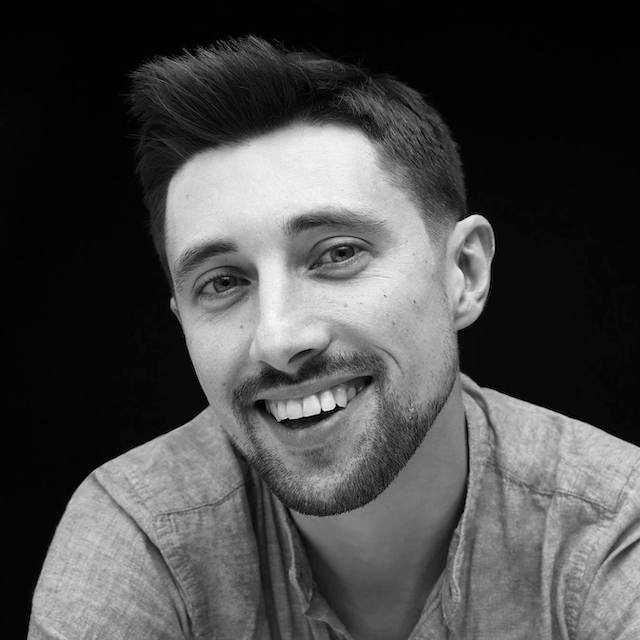 Yuriy Artyukh
Coderiver, Kyiv, Ukraine
Case of One Animation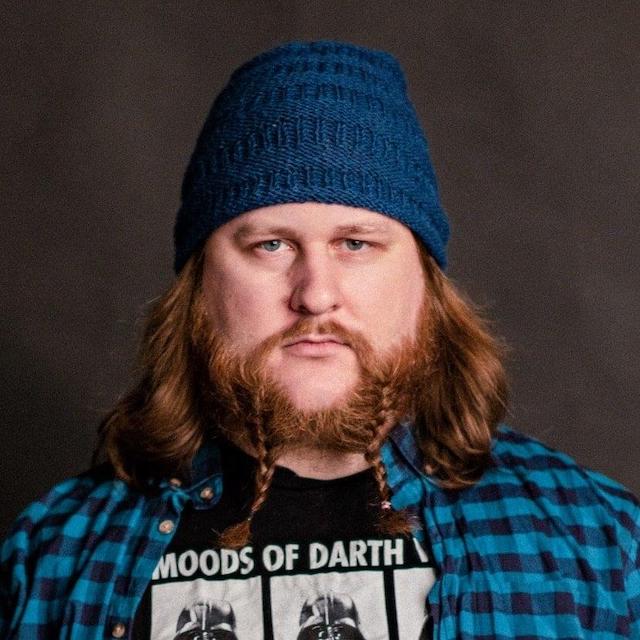 Sergiy Babich
GlobalCSS, Lviv, Ukraine
Як навчитися робити прості речі просто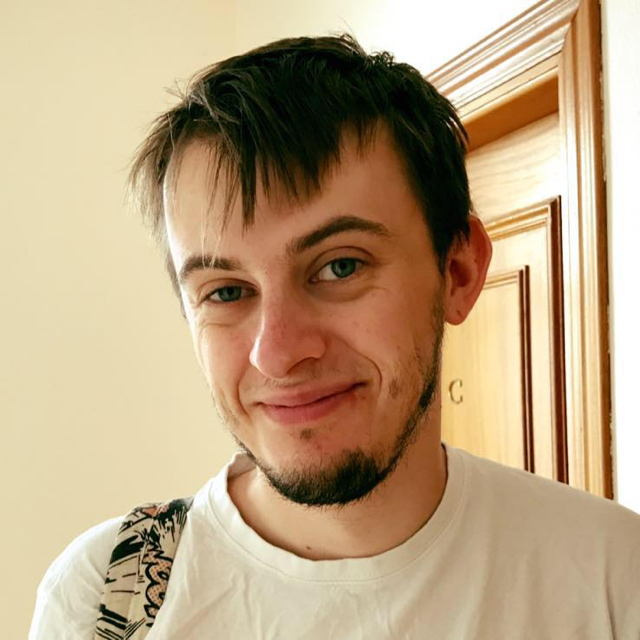 Roman Liutikov
Pitch, Kyiv, Ukraine
On Desktop UIs and Web Tech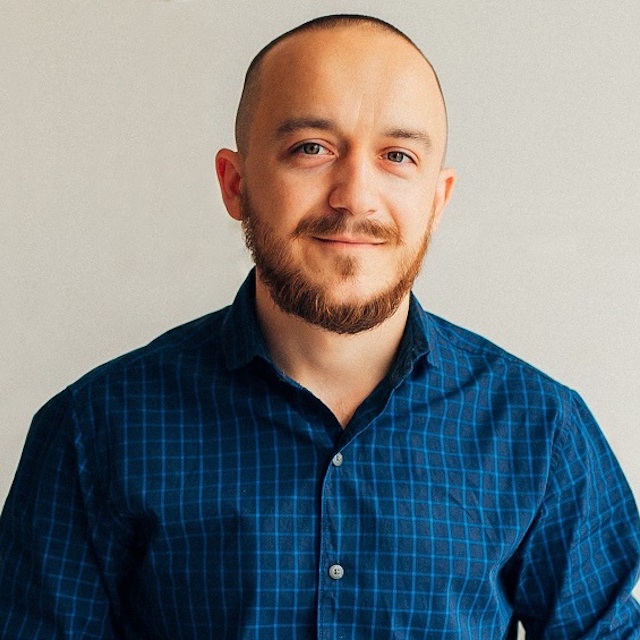 Vitalii Rybka
EPAM, Dnipro, Ukraine
Switching Between Frameworks Without Pain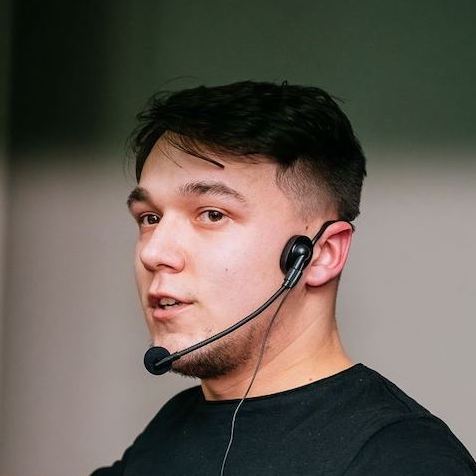 Dmitry Barabash
Youwe, Kyiv, Ukraine
Как мы строили дизайн систему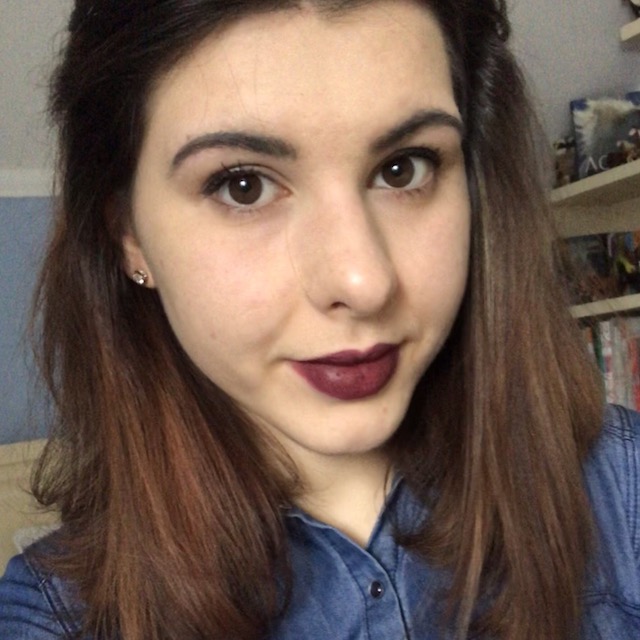 Khrystyna Landvytovych
ChainSystem, Kyiv, Ukraine
TensorFlow in Action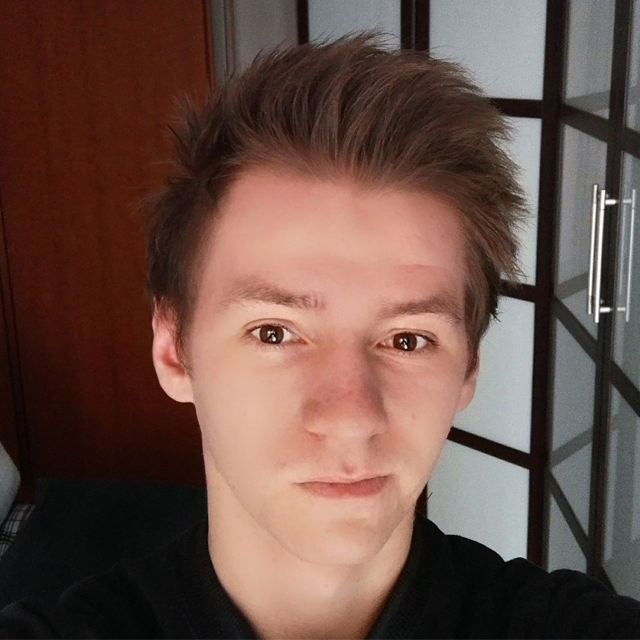 Oleksandr Oleksiv
Scalac, Ternopil, Ukraine
React Hooks
Schedule
10:00-10:40
Dmytro Barabash
Как мы строили дизайн систему
10:40-11:20
Sasha Shynkevich
Development Standards: A Step-by-step guide to implement it without pain
12:00-12:40
Roman Liutikov
On Desktop UIs and Web Tech
12:40-13:20
Vitalii Rybka
Switching Between Frameworks Without Pain
14:50-15:05
Khrystyna Landvytovych
TensorFlow in Action
15:05-15:20
Oleksandr Oleksiv
React Hooks
15:20-16:00
Yuriy Artyukh
Case of One Animation
16:40-17:20
Sergiy Babich
Як навчитися робити прості речі просто
17:20-18:00
Andrey Listochkin
🤫 Secret Topic 🤫
18:00-18:40
🎤 QA-session
Panel discussion with speakers
Venue
/archive/2019/images/venue/1.jpg
/archive/2019/images/venue/2.jpg
/archive/2019/images/venue/3.jpg
/archive/2019/images/venue/4.jpg
/archive/2019/images/venue/5.jpg
Marble Hall
The Residence of Bukovinian and Dalmatian Metropolitans
The Residence of Bukovinian and Dalmatian Metropolitans in Chernivtsi is one of the most beautiful buildings in Ukraine.
It was built between the years 1864–1882 to the designs of the Czech architect, Josef Hlávka.
The Residence, whose buildings are now part of Chernivtsi National University, was declared a UNESCO World Heritage Site in 2011.
Map
Chernivtsi National University,
Kotsyubyns'koho St, 2
Chernivtsi, Ukraine